Meet Your Associate: Carrie McIntosh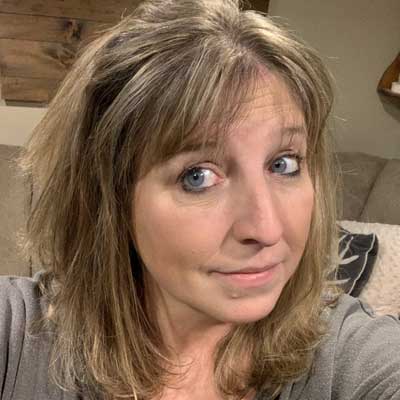 With over 30 years in the insurance industry, Carrie is going into her fourth year as one of our Commercial Insurance Account Managers. Find out more about her when she is not Going Beyond Insurance for you.
What is the best part about working from home?
Not so rushed to run, run, run every day. Furry co-workers!
What is the best part about living in this area?
So much to do and enjoy in the region.
What is your favorite store?
Stewarts / TJ Maxx
What are your hobbies?
Reading / Gardening (low maintenance) / re-doing house in Fort Ann
What are you currently reading or on your to-read list?
The Nightingale
If there was one place in the world you can travel to, where would it be and why?
Europe – having taken French for 5 years in High School and learning all about the history and regions – would love to see in person.
Thanks for sharing, Carrie! We will be sharing more from our Associates next quarter!