Associates of Glens Falls Insurance Hires New Client Risk Services Manager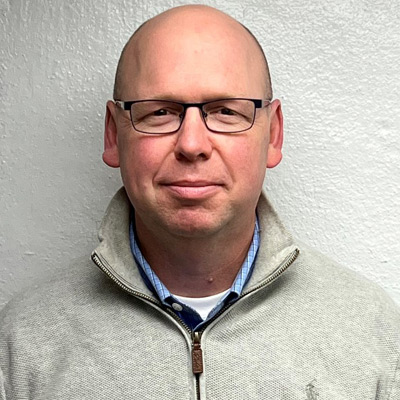 (February 2, 2022 - Glens Falls, NY) Associates of Glens Falls Insurance welcomes Todd Lunt as its Client Risk Services Manager.
Mr. Lunt is a Professional in Human Resources (PHR) and Society for Human Resources Management Certified Professional (SHRM-CP). He brings a wealth of experience, after over a decade as a Human Resources professional at a nationally recognized nonprofit, and other local organizations.
Regarding the latest hiring of Mr. Lunt, AOGF & Loomis & LaPann Vice President Joe Place said, "We are excited about Todd joining our organization. His broad background and accomplishments will allow us to offer high touch and value-added services and solutions that our clients have come to expect."
Mr. Lunt is an active member of the Glens Falls community and lives in the city with his wife Jen, their daughters Samantha, Emily and CJ, and dog Luke.
About AOGF: Established in 1967, Associates of Glens Falls is an independent insurance agency specializing in all types of personal and commercial insurance. The AOGF agents service clients locally and across the United States, and operate an in-house concierge claims department and loss control department. AOGF can tailor a policy to meet every client's specific needs and to match the changing times. Unique coverages include Cyber Liability, Directors and Officers Coverage and Employment Practices Liability.
About Loomis & LaPann: The Loomis & LaPann agents specialize is developing insurance programs specifically designed for State High School Athletic/Activities Associations, State High School Coaches Associations, United States Olympic Committee National Governing Bodies and amateur sports groups/associations.
Associates of Glens Falls, Inc. and Loomis & LaPann are licensed in all 50 states.
To learn about the various insurance coverages AOGF and Loomis & LaPann offer, visit them online at www.aogf.com and www.loomislapann.com respectively.