COVID-19 and its Impact on the Cost of Construction
The COVID-19 Pandemic has caused many shifts in our industry. Our associates have been keeping up-to-date on regulatory and industry changes. After recently attending an insurance seminar, Sue wanted to share the answer to one common question.
Do I have enough insurance coverage in place to rebuild my home if there was a total loss?
I am aware that the cost of construction materials has increased due to COVID-19, but didn't realize it is up by 54%!
So it would be wise to check the Coverage A limit on your homeowners policy and see if the limit takes this increase and other factors into consideration.
If you are unsure where to look, we are always happy to review your policy with you.
Feel free to contact us at: 518-793-3444.
For additional information on this topic, see this article from our insurance company partner, Travelers Insurance: Is Your Home Insured to Its Replacement Cost?
About Today's Contributor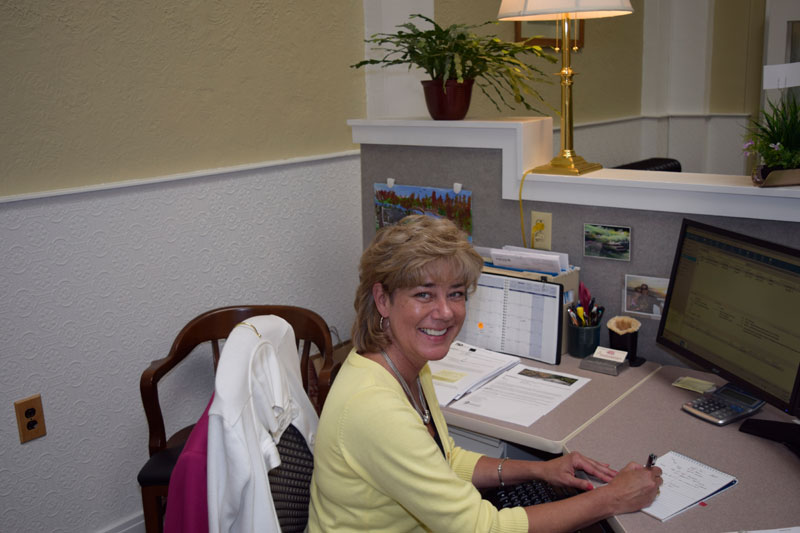 Sue Campagnone is one of our veteran Personal Lines Account Managers. She enjoys taking care of her clients, but when she's not being a superstar agent, she loves spending time with her granddaughters and gardening in the summer.
*The information, principles, suggestions and examples contained in this newsletter are general in scope and have been developed from sources believed to be reliable. This is not legal advice nor has any attempt been made to interpret any codes, laws, standards or regulations. Associates of Glens Falls, Inc. or any of its employees accepts no responsibility for the correctness or completeness of this material or its application to specific factual situations.