Common Automobile Insurance Add-Ons for Businesses
By:
Amanda Crozier Rockwood, CISR, CRIS, CLCS, CIC – Marketing Executive
Brendan Graney – Account Executive

Nowadays, many businessowners have their vehicles insured under a commercial or business auto policy and may not have a personal auto policy in place. It is important to understand this could create gaps in insurance coverage. Below are some common questions businessowners should ask their insurance representative when buying or renewing a commercial auto policy:
If you have a company car, are you covered for an accident that happens off work hours?
If your company car or truck breaks down, do you have enough insurance when you borrow or rent a car?
Are New York State's minimum limits on your personal automobile insurance enough?
Do you need backup coverage for your employees who do not carry their own personal auto insurance?
Are you a company owner who does not carry personal auto insurance?
If the businessowner's spouse (who is not an employee) was driving a company vehicle, whose policy usually responds if that vehicle was involved in an accident?
Do not wait until after a claim to ask these questions.

There is good news! These questions all have answers!
There are various endorsements (or add-ons) for existing commercial automobile policies that can reduce or eliminate some of the above-mentioned gaps in coverage. Some of these include: Drive Other Car, Individual Named Insured and Broadened Personal Injury Protection to grant additional protection when driving.

This has been a brief summary of some of the most common gaps and endorsements in commercial auto insurance. We always recommend reviewing your insurance policy with your independent agent to ensure you have the best possible coverage. The agents at Associates of Glens Falls are ready to assist when you need us.


About Today's Bloggers

Amanda Crozier Rockwood, CISR, CRIS, CLCS, CIC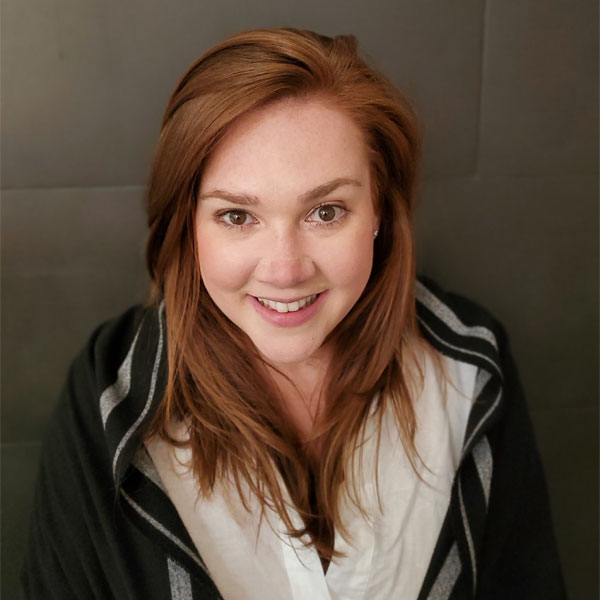 Amanda is our in-house marketing representative. She rates and shops insurance products for most of our new Commercial Insurance clients.

Contact Info
arockwood@aogf.com | 518-793-3444 ext. 103
Brendan Graney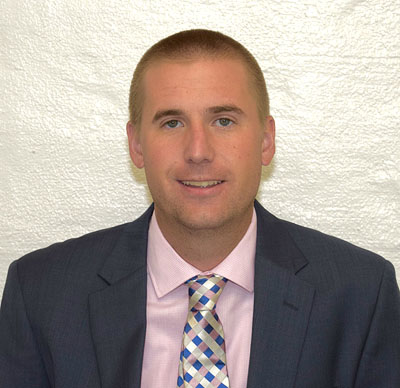 Brendan brokers property and casualty insurance products with a specialty in transportation. He is constantly monitoring trends and emerging risks in this industry.

Contact Info
bgraney@aogf.com | 518-793-3444 ext. 122


*The information, principles, suggestions and examples contained in this blog post are general in scope and have been developed from sources believed to be reliable. This is not legal advice nor has any attempt been made to interpret any codes, laws, standards or regulations. Associates of Glens Falls, Inc. or any of its employees accepts no responsibility for the correctness or completeness of this material or its application to specific factual situations.